There are a range of seat modifications available, from those looking for help with access to families requiring more seating in a standard 5 seater vehicle:-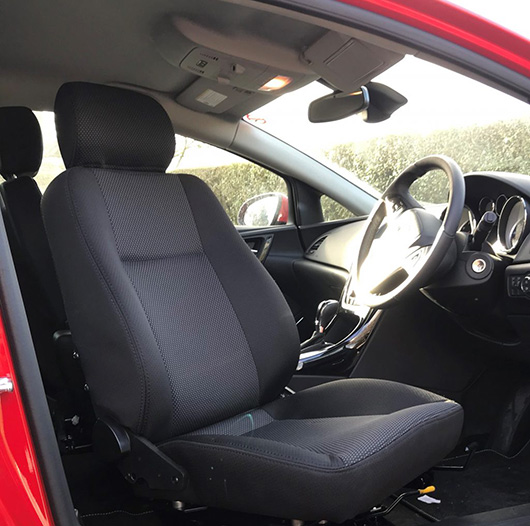 Rotating swivel seats are available in both manual and electronic formats and are designed to aid access in and out of the vehicle by providing an up, down, backwards, forwards and rotational movement to the seat.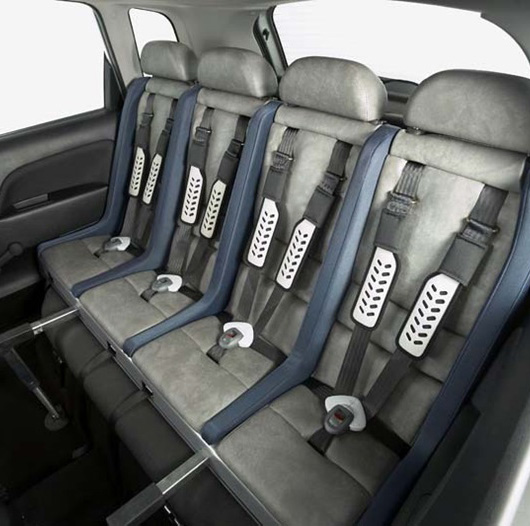 A Mulitmac Seat is an alternative to the standard rear seats of a car, replacing them with a 4 -child car seat, thus providing additional seating to accommodate a larger family.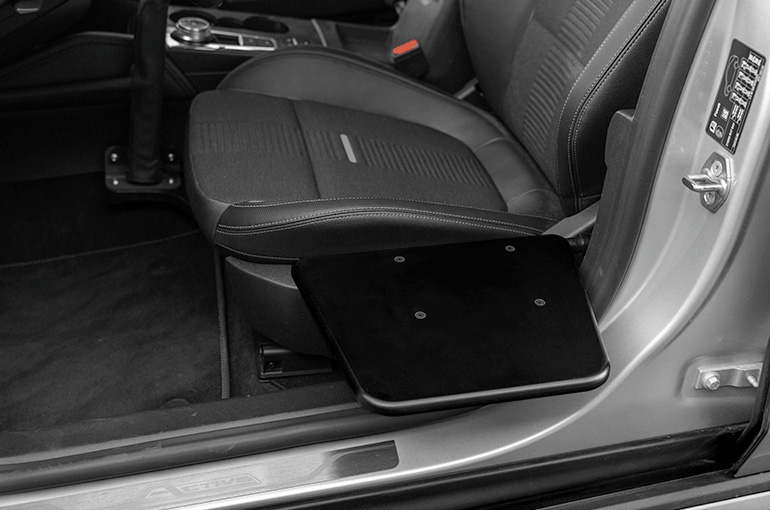 Both manual and electronic Transfer/Tip Up Plates are available and provide assistance for those transferring from a wheelchair to the car seat by bridging the gap between the two.