We supply and fit a large range of primary control adaptations which replace the standard accelerator and brake pedal function on an automatic car.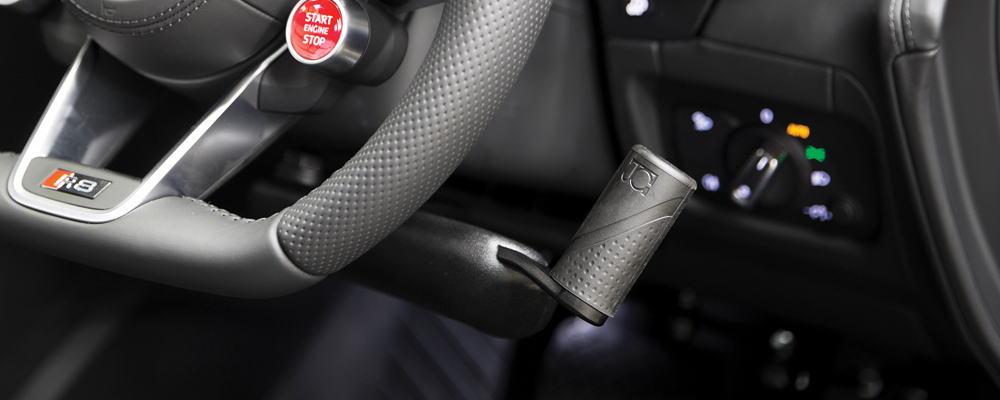 Push Pull Hand Controls replace the pedal function of the brake and accelerator with a hand control lever, where you pull to accelerate and push to brake.  This system works alongside the pedals allowing this to be driven by conventional foot pedals as well when required.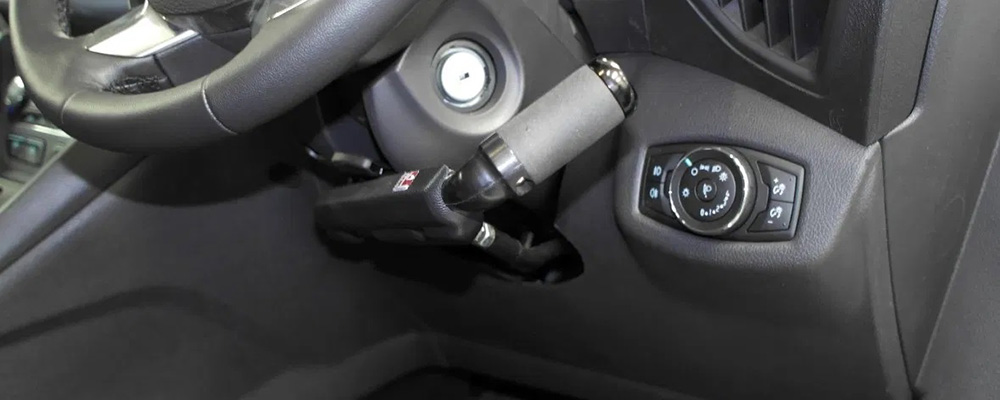 The Push Brake Hand Controls are similar that of the push pull hand controls, but with control of the brake function only.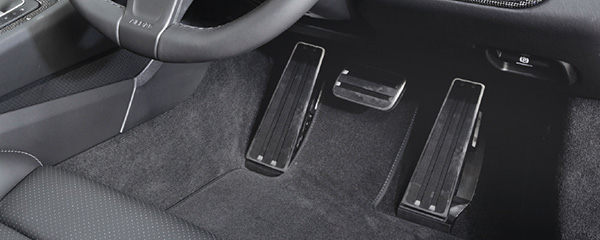 Left Foot Accelerator – Electronic
A left foot accelerator is an additional accelerator installed on the left-hand side of the brake pedal.
Only one accelerator pedal is functional at a time, with the driver controlling the use of which pedal is active by a switch on the dashboard.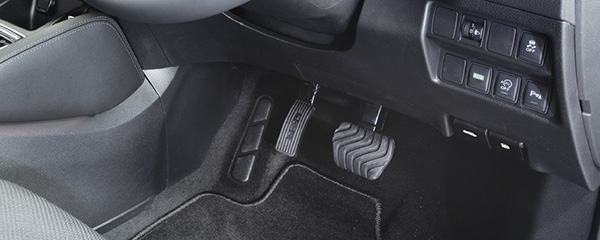 Left Foot Accelerator – Mechanical Turn Flip
Similar to the electric accelerator this is located to the left of the brake pedal, with only one accelerator pedal active at one time.  This is controlled by manually flipping the unused pedal up rather than pressing a switch on the dash.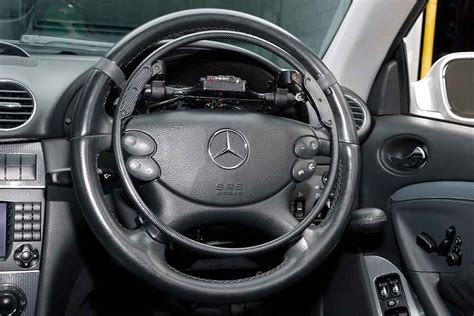 An Over Ring controls the acceleration by pushing down on a ring located above the steering wheel.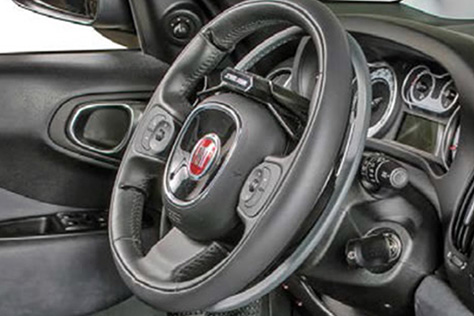 An Under Ring is a similar concept to that of the Over Ring, however the ring is located behind the steering wheel and operated by a pull action.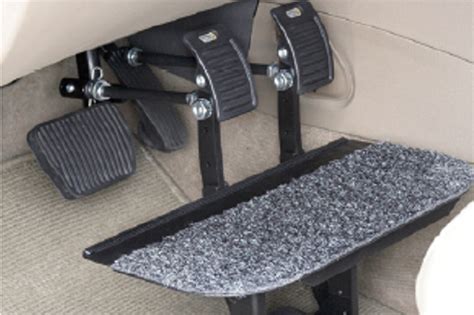 Pedal extensions are bespoke built to a customer's needs and provide an extension to standard pedals for those who are unable to reach them.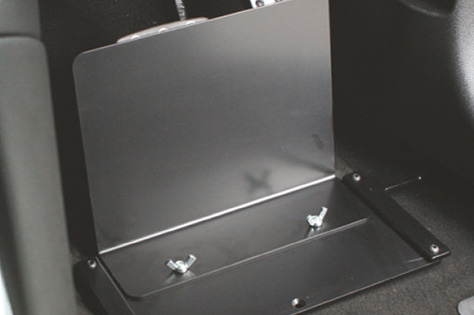 A pedal guard is often used by customers with hand controls, and provides a guard to the pedals that are still functional but not being used.